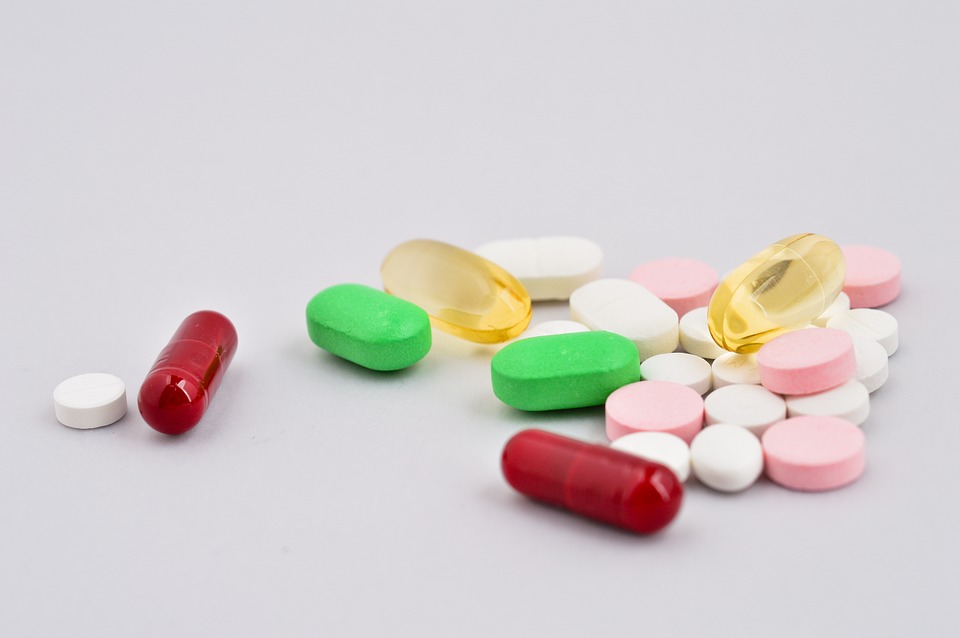 Prediction of Human Intestinal Permeability Single-Pass Intestinal Perfusion in Rat: A QSAR/QSPR Approach
The aim of the study was the prediction of human intestinal permeability and fraction absorbed of oral dose using QSAR/QSPR methods. To explore physicochemical and topological properties of 15 compounds responsible for their Human intestinal permeability, a quantitative structure activity relationship, Hansch approach was applied on sixteen compounds. Various physicochemical and topological descriptors and reported Human intestinal permeability values of different 15 compounds were used as independent variables and dependent variable respectively.
The whole 5 pages article is available for download here.