Under the category of the OTC/Nutraceutical products are listed the products which are sold without prescription. Members of Farmavita.net are invited to publish their out-license offers in this Category.
NO-donating molecule
Popular
Description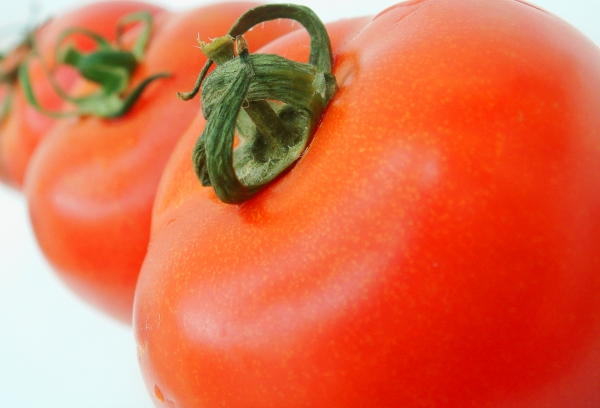 Early stage patented NO-donating molecule
Licensing out of a novel and patented NO-donating molecule with strong inhibitory activity specifically against melanoma and breast cancer cell growth.
More details