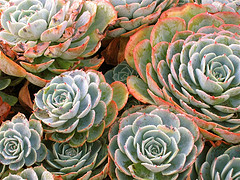 Antimicrobial Herbal Drugs
Infectious diseases account for approximately one-half of all deaths in tropical countries. In industrialized nations, despite the progress made in the understanding of microbiology and their control, incidents of epidemics due to drug resistant microorganisms and the emergence of hitherto unknown disease-causing microbes, pose enormous public health concerns.
The whole 4 pages article is available for download here.