If you are demanding any product or service please register as Farmavita.Net network member and publish your offer or demad. In-Licensing and oursoucing of products is usual a way for development of winning portfolio of products. License-in is also very cost effective way of product/technology development. Opportunities are listed according chronological order, the most recent first.
Small volume products for US market
Popular
Description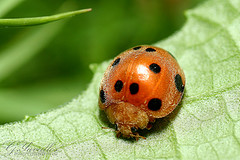 Our client is a US company interested in in-licensing generic or branded generic products for sale in US market that are projected to have sales volumes of under 15 million USD.  Therapeutic areas of main interest are CNS - pain, psychiatric, anti-emetic - but other therapeutic areas are also possible.
More details