Demand for  

Trypsin and  Chymotrypsin  Tablets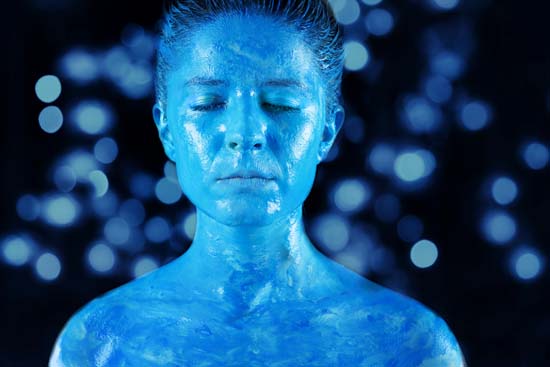 Member of Farmavita.Net is looking for contract manufacturer of Trypsin and  Chymotrypsin Enteric Coated Tablets
Intendent use is  for improper flow of blood and lymph, retention of body  fluids, In case of increased accumulation of secretions in the sinuses and the bronchi.

Product category: Food Supplent / Dietary Supplement
Ingredients : 1 tablet contains: trypsin 110 733 USPj and chymotrypsin 7 382 USPj.
Other ingredients : Lactose monohydrate, stabilizers: microcrystalline cellulose, hydroxypropylCellulose, PEG 6000,anti-caking agent: magnesium - stearate, enteric coated film: emulsifier:  sodium alginate, PEG 6000; glazing agent: talc, stearic acid, modified starches, color: E 102 and E 172.

Packaging: 
Individual package: 3 blisters with 10 tablets, with user instructions packed into a foldable cardboard box, previously coded 
Trasport package: Cardboard plate with 40 unit packages, sealed in heat shrinking foil
Minimum Order: 50.000 or 100.000 individual packages  
For more details or to place and offer, please contact us at info@farmavita.net