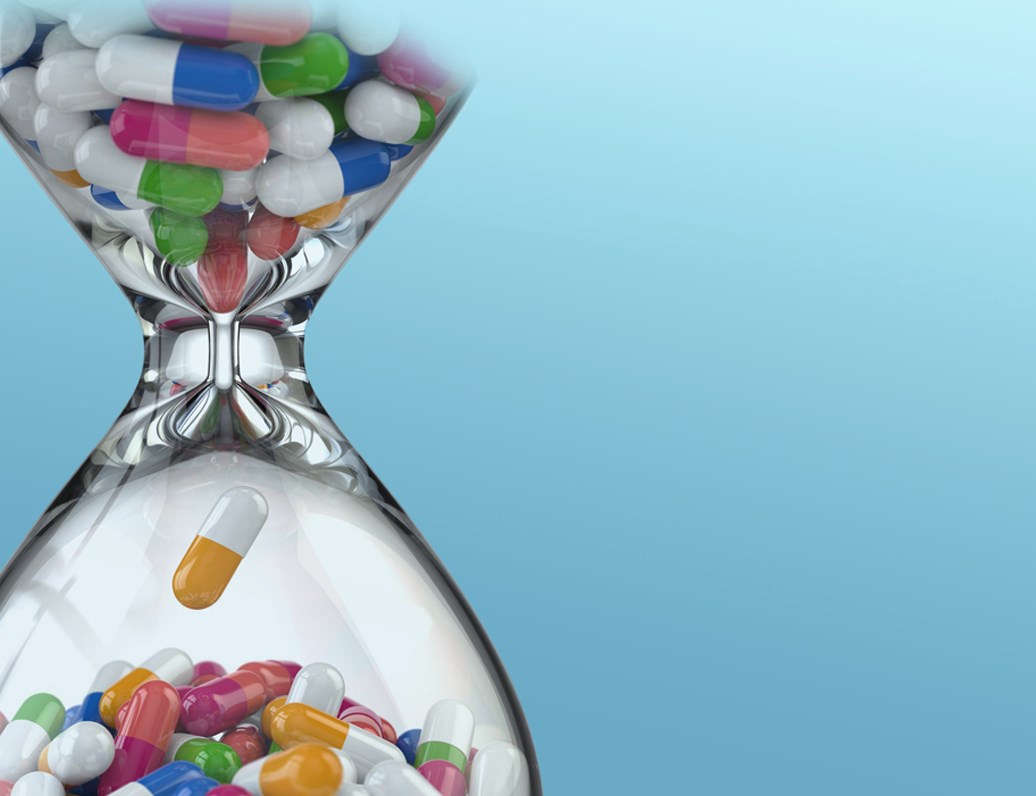 Controlled Release Delivery 2017: Strengthening innovation and overcoming the challenging regulatory landscape
SMi will once again return to London for the 14th annual Controlled Release Delivery show which will take place on the 3rd & 4th of April.
Controlled Release Delivery 2017 will provide practical and critical discussions on the latest innovation in controlled release drug delivery. Alongside this, the conference will strengthen understanding in the latest regulatory landscape.
Aimed at drug development experts and formulation specialists, the 2017 event will explore key topics such as innovations in drug delivery, nanoparticles/nanomedicine & QbD, CNS drug delivery and therapeutic application.