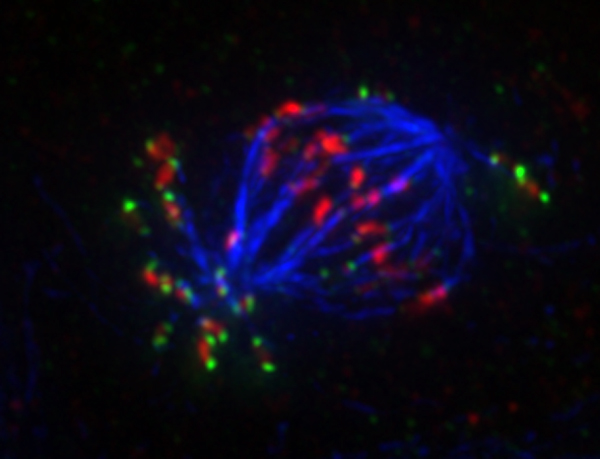 Looking for Capecitabine, 150/500 mg tablets
Registered user of Farmavita.Net is looking for EU CTD Dossier with supply for Capecitabine, 150/500 mg tablets. Product is sought for non-EU markets, where data exclusivity and patents are not in force.
Capecitabine (INN) (pronounced /keɪpˈsaɪtəbiːn/) is an orally-administered chemotherapeutic agent used in the treatment of metastatic breast and colorectal cancers. Capecitabine is a prodrug, that is enzymatically converted to 5-fluorouracil in the tumor, where it inhibits DNA synthesis and slows growth of tumor tissue. The activation of capecitabine follows a pathway with three enzymatic steps and two intermediary metabolites, 5'-deoxy-5-fluorocytidine (5'-DFCR) and 5'-deoxy-5-fluorouridine (5'-DFUR), to form 5-fluorouracil. Capecitabine is marketed under the trade name Xeloda (Roche).Capecitabine is FDA-approved for:
* Adjuvant in colorectal cancer Stage III Dukes' C - used as first-line monotherapy.
* Metastatic colorectal cancer - used as first-line monotherapy, if appropriate.
* Metastatic breast cancer - used in combination with docetaxel, after failure of anthracycline-based treatment. Also as monotherapy, if the patient has failed paclitaxel-based treatment, and if anthracycline-based treatment has either failed or cannot be continued for other reasons (i.e., the patient has already received the maximum lifetime dose of an anthracycline).
In the UK, capecitabine is approved by the National Institute for Health and Clinical Excellence (NICE) for colon and colorectal cancer, and locally advanced or metastatic breast cancer.